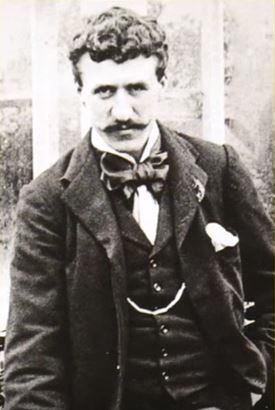 Charles Rennie Mackintosh was born in Glasgow, Scotland in 1868 and his unique, innovative style would change the art world forever.
However, life was not always easy for Charles and from childhood he suffered from disabilities which would remain with him for a lifetime. He walked with a limp and developed a problem with his right eye which caused it to droop.
Because of these disabilities Charles was encouraged to spend time in the countryside when he was young.

It was his love of the countryside and flora which was to manifest itself later in his life.
Mackintosh enrolled at the Glasgow School of Art at the age of fifteen.
A year later he joined John Hutchison architectural practice to train as a draughtsman.
After completing his apprenticeship he moved to Honeyman and Keppie in 1889.
In 1890 Charles won the coveted 'Alexander Thomson Travelling Studentship' for Public Design. With his prize of £60 he decided to travel to Italy and Europe.
This trip was to change his life, and he was to develop an individual style, influenced greatly by his experiences in Europe. Mackintosh also looked to Japanese Art which added a depth to his new found ideas.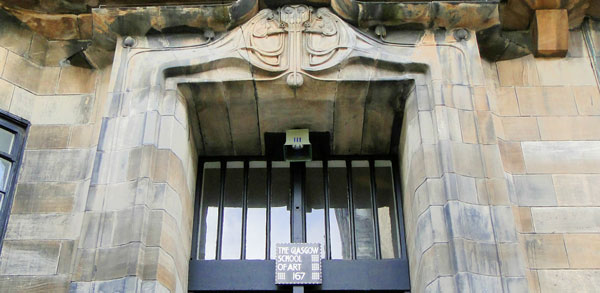 Mackintosh continued his studies at the renowned Glasgow School of Art where the new principal Francis Newbery had transformed the School.
He encouraged the students to follow the latest trends in art, design, crafts and architecture.
It was here that Charles Rennie Mackintosh met fellow artist Margaret MacDonald who would have a profound influence on his life.
Together with Margaret's sister Frances and fellow artist Herbert Mac Nair the two couples were known as the "The Four" and formed the 'Glasgow Style' – both couples were later to marry and change the face of art forever.
They became known as the 'Glasgow Four'.
After several successful building designs, Mackintosh became a partner of Honeyman and Keppie in 1907.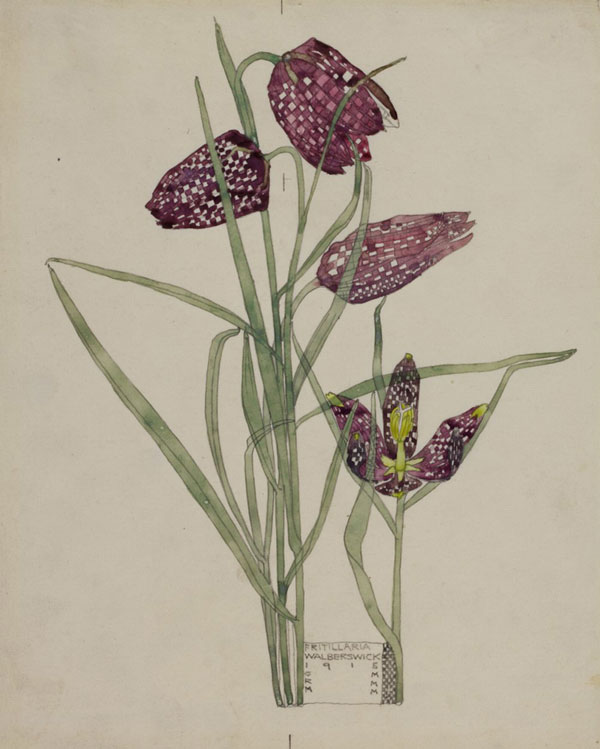 The couple later moved to England (1914-1922) where he produced many beautiful watercolor paintings, but unfortunately, Charles was unable to secure much work in the way of lucrative commissions for his architectural skills.
Having holidayed in the south of France in 1923, Margaret and Charles decided to move there permanently in 1925, due in part to financial hardship.
It was here that Charles would create a portfolio of beautiful landscape watercolour paintings during this time. The couple remained in France until 1927, when illness forced them to return to London.
Sadly Charles was later diagnosed with throat and tongue cancer. He was admitted to a nursing home where he died on December 10, 1928, at the age of 60.
Margaret passed away on 10 January 1933, five years after her beloved husband Charles.
Don't forget to…