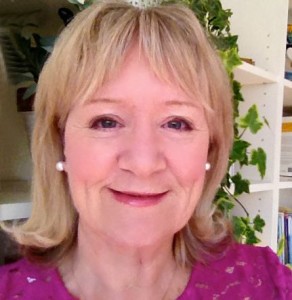 Hello, my name's Irene  and I love Mackintosh designs. I created this CRM website many years ago (in 2002) to show my appreciation to my favourite artist, Charles Rennie Mackintosh and celebrate his beautiful designs and make them available to others.
Being Scottish myself and born in Glasgow, I really feel a great sense of pride having such an talented artist as my fellow countryman.
Thanks for visiting and appreciating the wonderful work of Mackintosh!
Feel free to share this site with others and spread the CRM Love around the world! Or take a look at some of the lovely Mackintosh inspired designs for gifts <–